Roman and late antiquity necropolis and early Christian church at the "Basilica di San Procolo" – Verona

Via San Procolo 1 – 37100 Verona (VR)




– Fax 045 8021469
Summary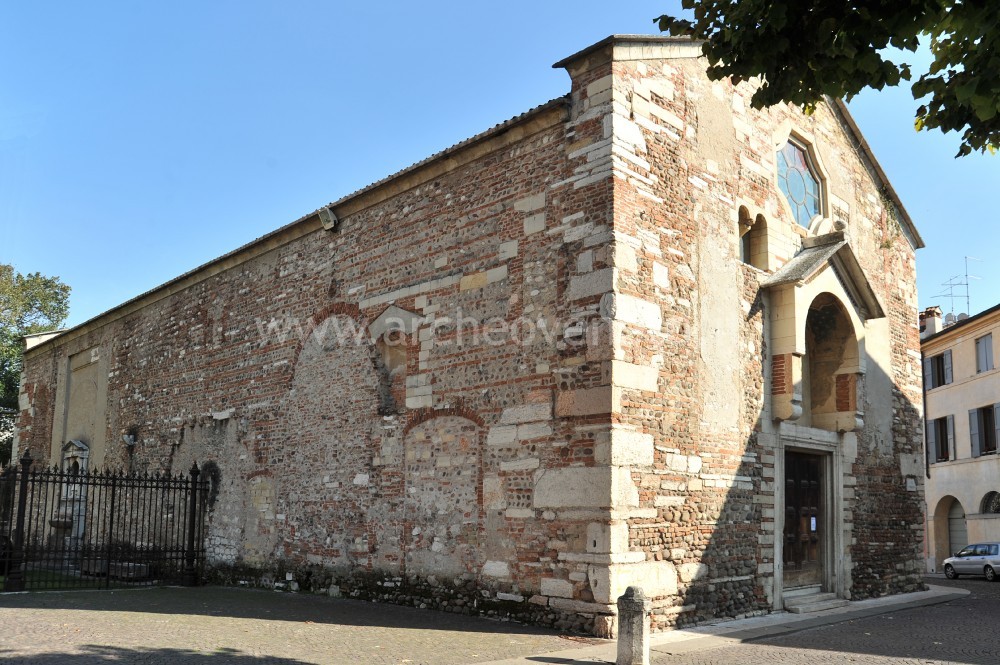 The archaeological area in the basilica of Saint Procolo includes some graves from the Roman and late antiquity necropolis (I-III and IV-V centuries A.D.), as well as the remains of the early Christian church of V-VI century A.D.
History of research
The first investigations in this area date back to 1926-1928, on the occasion of the works to consolidate and dehumidify the church. However, in that context the excavations were not carried out as per stratigraphic method and they were not properly documented. Real archaeological excavations were carried out at the end of the Sixties and between 1985 and 1988, together with the restoration of the building.
Urban and geographical context
Verona is located along the Adige river, where this enters in the Po plain, at about thirty kilometres east to the Garda lake. Its altitude is 59 metres above sea level and it is placed at the basis of the Lessini mountains. The Roman and late antiquity necropolis and the church of Saint Procolo were located out of town and of the Adige river bend.
Chronology
I-VI century A.D.