Permanent Didactic Exhibition – Isola Vicentina

Via Leonardo da Vinci 20 – Castelnovo – 36033 Isola Vicentina (VI)




– Fax 0444 975622
Summary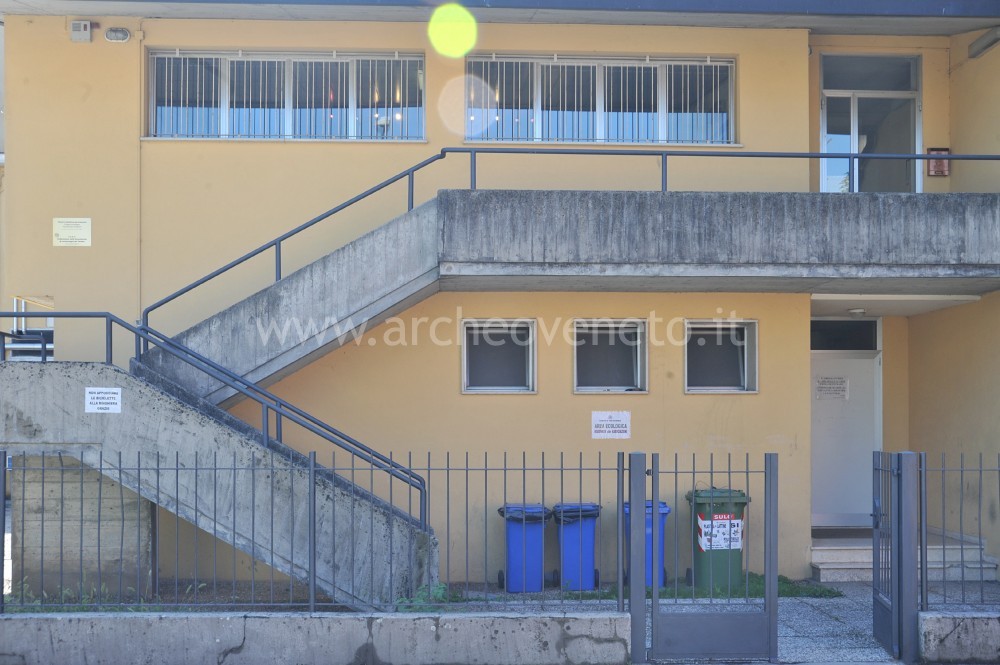 The permanent didactic exhibition, presently arranged in an outbuilding of the Primary School of Castelnovo, collects and exhibits some of the most representative artefacts found in the last decades in the municipal region of Isola Vicentina. Beside some other sporadic finds, this collection includes the Pre-roman and Roman materials collected in important rural places in the region (Cava Antoniazzi, "All'Acqua", Fossanigo). Noteworthy are the three thin bronze votive plates depicting warriors and cattle (presently under restoration), the two small bronzes of Mercury and Minerva and the conspicuous collection of stamped bricks and loom weights showing the main productive activities carried out in the past in this area.
Collection history
The permanent didactic exhibition was set up in 1999 in order to guarantee a certain visibility to at least some of the most representative archaeological materials brought back to light in the last decades in Isola Vicentina and Castelnovo, thanks to the constant activity of the Archaeological Group "Gruppo Archeologico – Communitas Insularum" and to the excavation works carried out by the Regional board for the protection of cultural heritage (Soprintendenza per i Beni Archeologici del Veneto). In the same rooms where the exhibition is located, there is also the main office of the local Archaeological Group and of the Federation of Archaeological Associations of the Veneto region (Federazione delle Associazioni
di Archeologia del Veneto- FAAV). In order to better enhance the artefacts exhibited (and the even more numerous ones kept in the warehouses) and to provide them with the right importance, the collection is planned to be moved and rearranged in the rooms of the close High School.